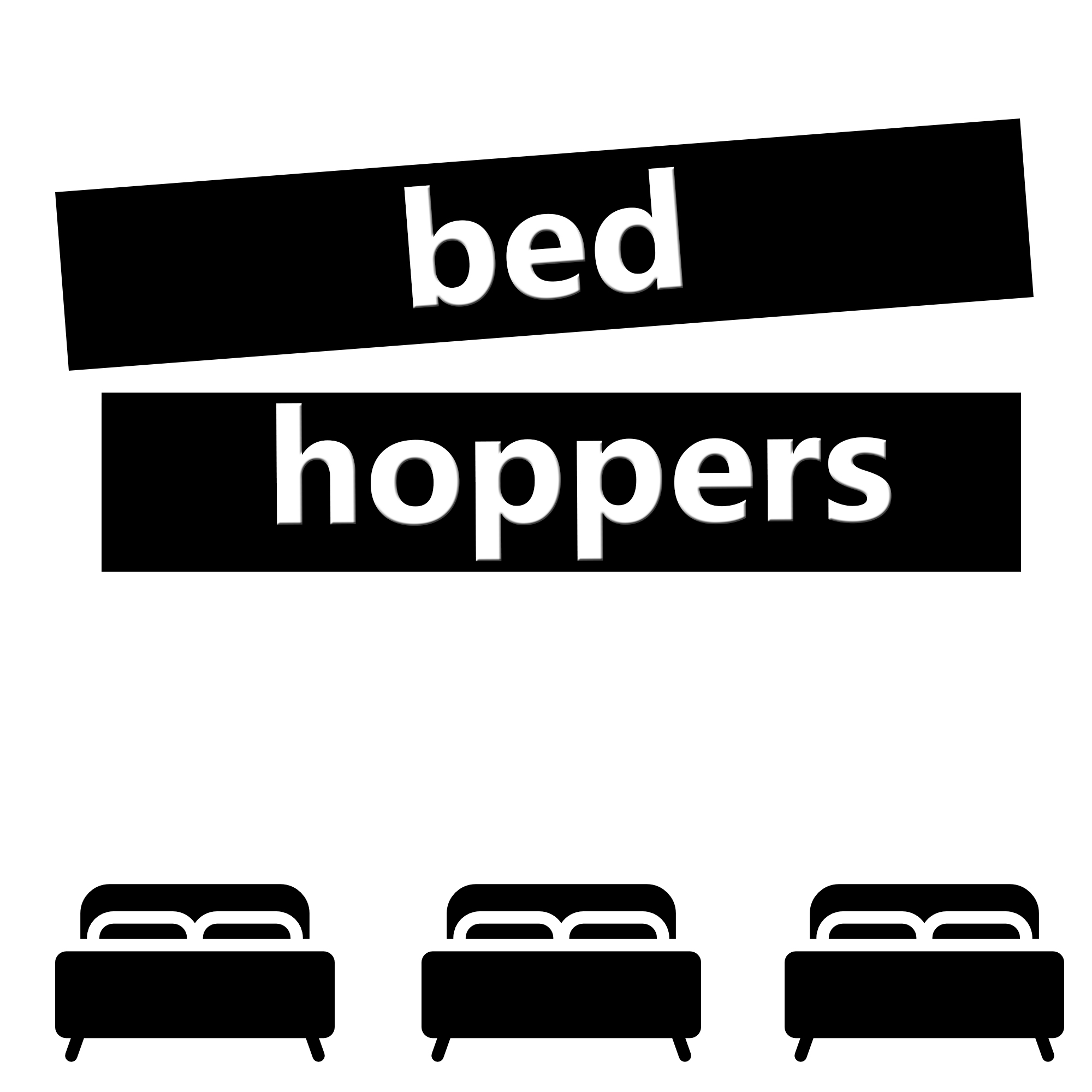 Thanks for downloading our podcast!
In this episode we talk about a very sexy threesome with our good friends Secret Stag and Secret Vixen. Mrs H take a backseat and directs the action. This one gets a little spicy! 
That leads us nicely into a deep conversation about our fantasies and where we might end up in the future. Are things changing or are they staying the same? Are we being honest with our wants and desires? You'll just have to listen to find out...
Also - a heads up, our Night at the Glitz (with the Wanderlust Swingers) is now sold out! No more tickets available. 
Handy links
People we mentioned include:
Check out our site at www.bedhoppers.co.uk  
Want to join our patreon? Head to https://www.patreon.com/bedhoppersuk? 
But mostly, thanks for hopping into our bed!